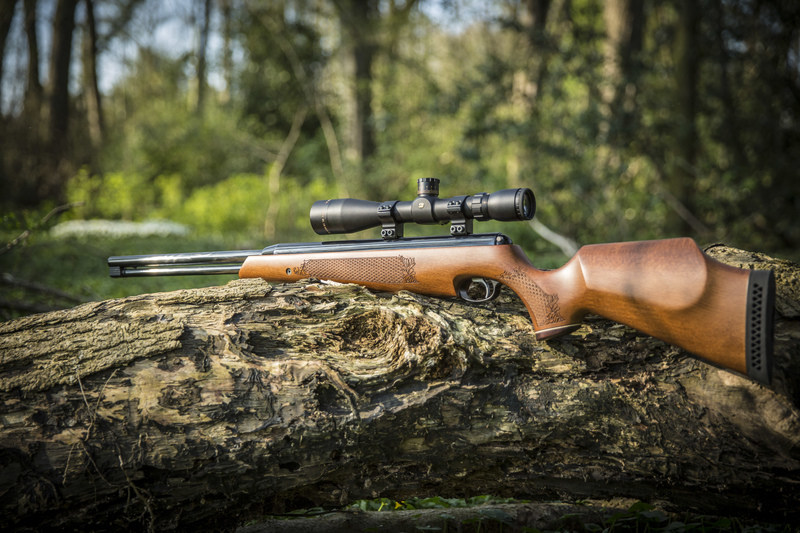 TbT Air Rifle Tuning. The UK's Favourite Drop-in Kits!
"The difference was unmistakeable. It was quieter and the recoil seemed noticeably reduced" Feature on HW99s tuning using TbT Drop-in kit – Airgun World, June 2014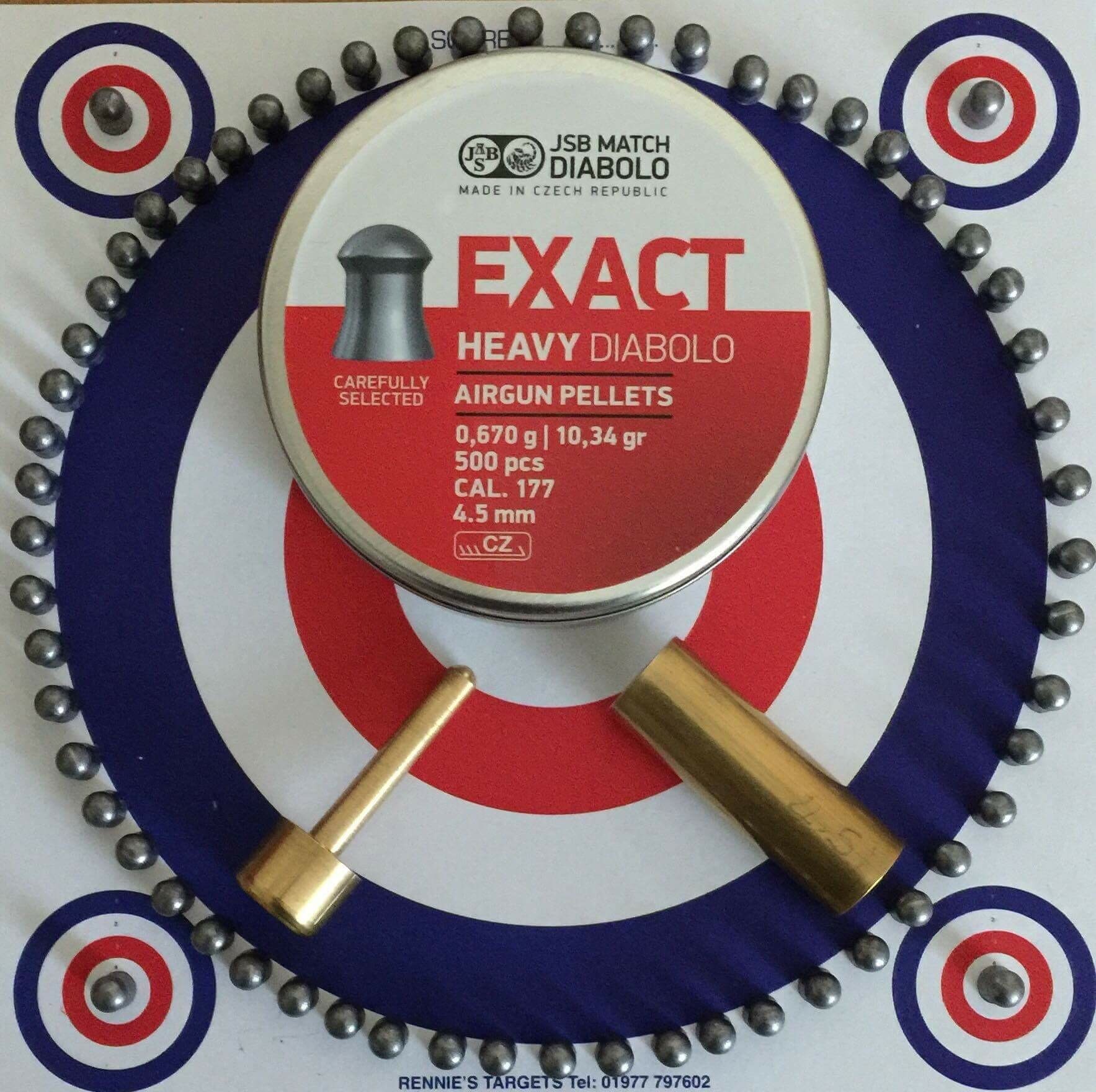 TbT Air Rifle Tuning. The UK's Favourite Drop-in Kits!
Tinbum Tuning have developed a value for money air rifle tuning kit that really works!
Specialist air gun "tuning" kits are available from various companies but many of these kits are expensive and often come with unnecessary items adding extra cost. Tinbum Tuning designed the original TbT Drop-in-Kits which are designed to be used with the high quality spring the manufacturer designed for the gun. Unlike other kits that use low quality, low price aftermarket springs, the TbT guides work with the spring designed specifically for your rifle! All guides are made to current factory spring sizes. For a perfect fit, send me your spring and have a bespoke set of guides made at no extra charge.
If your spring does need replacing we have the TbT Maxi and Maxi Pro ranges which include factory replacement springs for the Weihrauch and Diana range of air rifles.
The TbT Drop-in kit was the first to include an over length top hat that supports the spring through its entire length, increasing efficency and prolonging spring life. Used as part of a home tune, the result is a smoother, quieter action providing more consistency and less recoil.
For the price of a couple of tins of pellets, you too could enjoy the feel of a tuned spring airgun. All kits come with instructions combined with access to online and telephone support.
Sales enquiries, including export and trade, email sales@airrifletuning.com
 For more information please email support@airrifletuning.com
* same day despatch usually for orders placed mon-fri before noon UK time.
Call 
our Sales Hotline Free!
0800 77 20 177