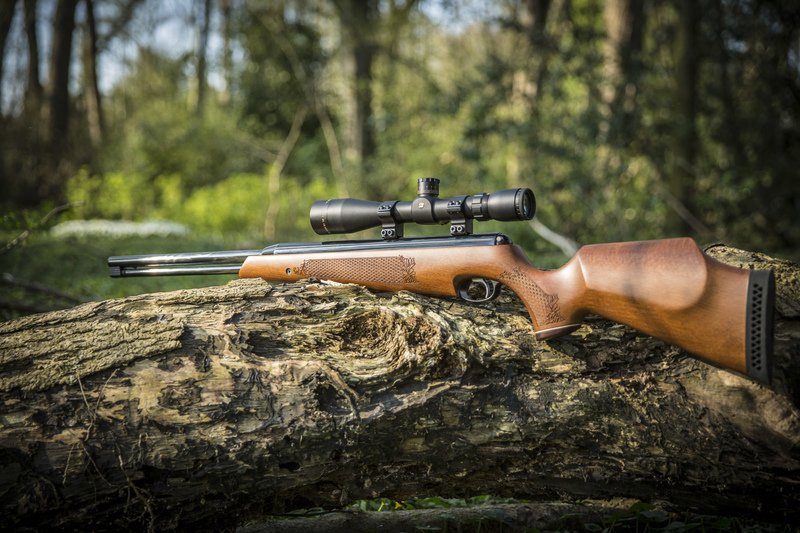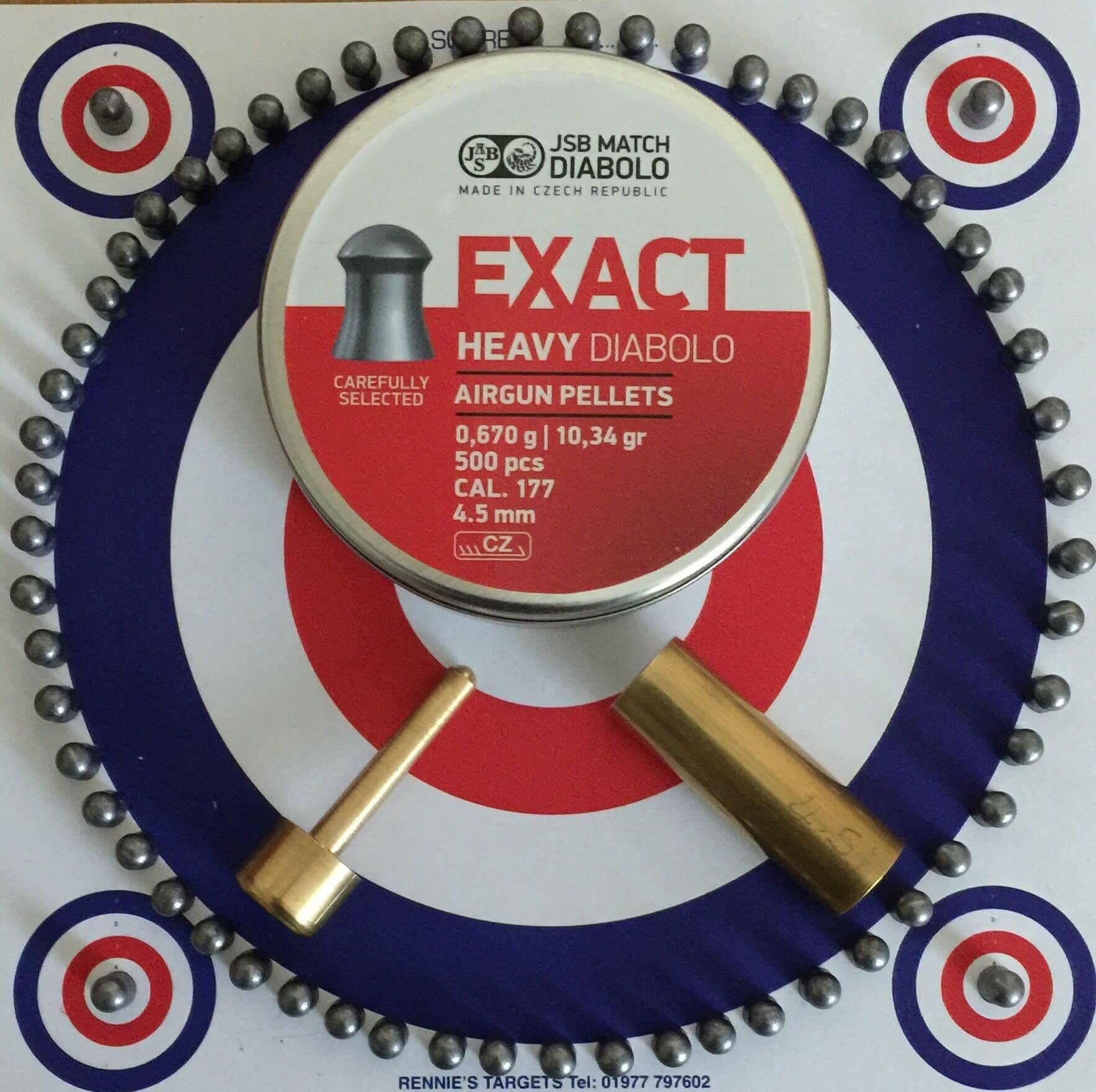 TbT Air Rifle Tuning: The World's Favourite Tuning Kits
For many years the TbT range of Air Rifle Tuning Kits have been the best selling air rifle tuning kits in the world, and for good reason!
Before TbT, all the traditional air rifle tuning kits came with inferior quality aftermarket springs, often worse than the factory spring they were replacing.
When we started, TbT took the market by storm by providing a high performance kit that fitted the superior quality spring s provided by Weihrauch for a fraction of the cost, but with improved performance. We have built on this success and expanded our range to give further improvements for the home tuner.
We have now introduced kits that include our TbT Premium Springs, the best air rifle springs available, we have developed effective short stroke extensions at incredible prices, and of course our very own Bum-Slide hi moly paste gives you the ultimate protection and performance in all air guns.
We offer rifle servicing and kit fitting for just £69.95, and in keeping with the TbT ethos, your rifle will be on it's way back within a day of it's booked date. No more waiting for weeks for your rifle's return!
Of course, if you would rather fit the kit yourself simply purchase from our online shop, you will recieve the same high quality product with the assurance of our technical back up telephone and email support.
Sales enquiries, including export and trade, email: tinbumtuning@gmail.com
* same day despatch usually for orders placed mon-fri before noon UK time.
Call 
our Sales Hotline Free!
0800 77 20 177
TbT Air Rifle Tuning. The World's Favourite Drop-in Kits!