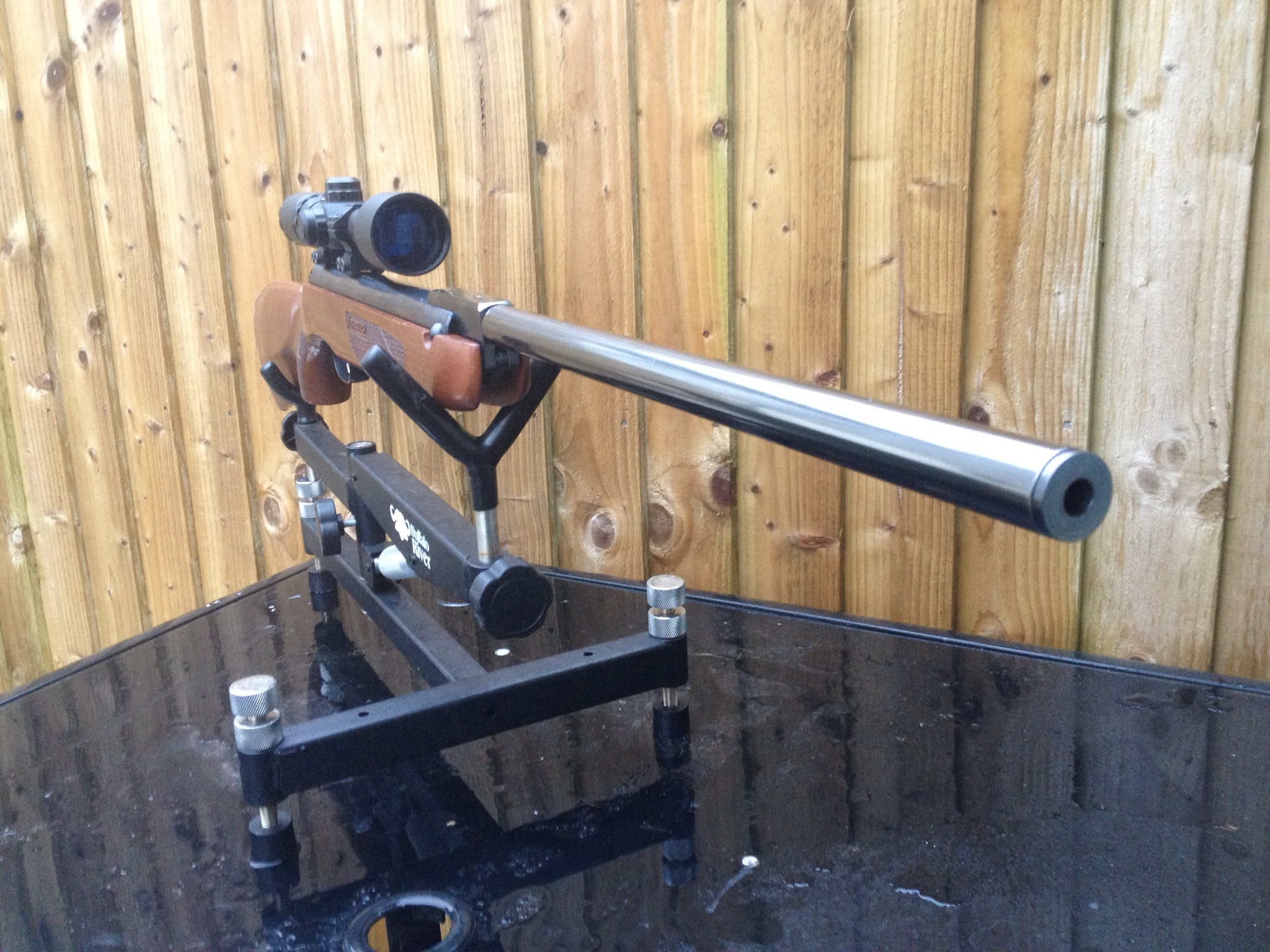 Stock refinishing, Re-Blacking, Trigger work and airgun servicing available across the UK!
If you don't want to service your gun yourself, we have fitters that will do it for you. Fast, efficient and great value for money.
We have Fitters in the South East (Essex), Midlands (Leicester and Burton on Trent) and the South West (Devon Cornwall border). Don't live close by? We offer servicing by post too. Please contact us for more details
From stripping and oiling, to reshaping and checkering, our TbT fitter in the South-East can help you. Andy has a workshop dedicated to working on airgun stocks as well as the actions.
Have your action reblacked to a high gloss finish by Paul Chell, our Leicester based TbT fitter
HW record units can be re-engineered and vastly improved by our TbT fitter in Burton. Luke can also fit set back blades if needed.